Monday, December 31, 2007
Maleah's Room
Maleah had the most beautiful bedding on her bed, but she ruined it by cutting it, ripping it, coloring on it, etc.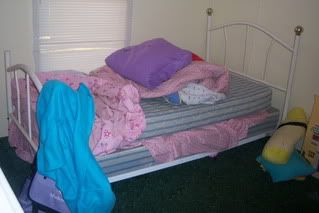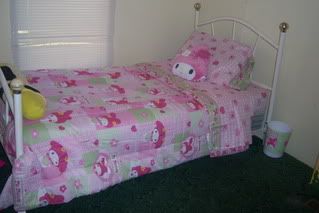 I love My Melody! :)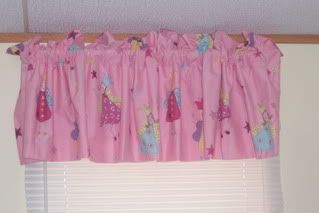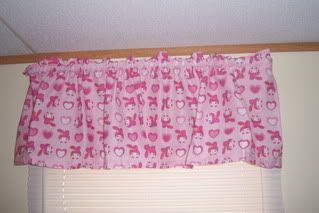 I went to Wal Mart with this bedding in mind. We had seen it before and Maleah loved it. When I went back to get it I couldn't find it. I had given up and bought something else and then I found it in the clearance section. :D I got a great deal on it.
From Fun Fairies: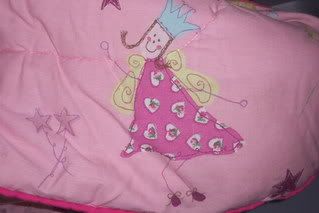 To My Melody: